Are you craving a little action, a little wellness, and a lot of peace and quiet? Then this is the place for you. Do you want freedom but also the comfort of staying in a small, charming mountain hotel? Then this is the place for you. Do you like receiving a little undivided attention from your hosts but also appreciate some privacy? Then this is the place for you!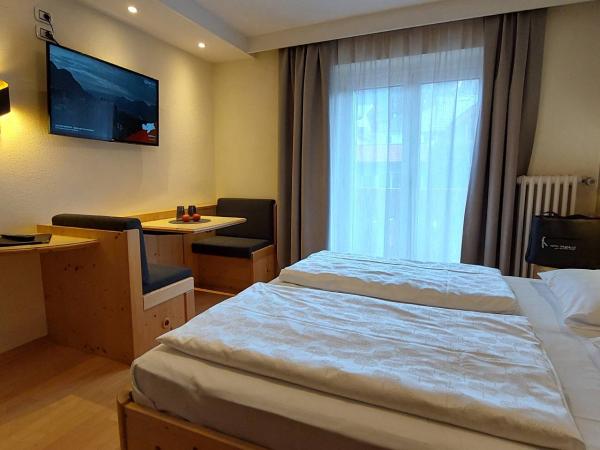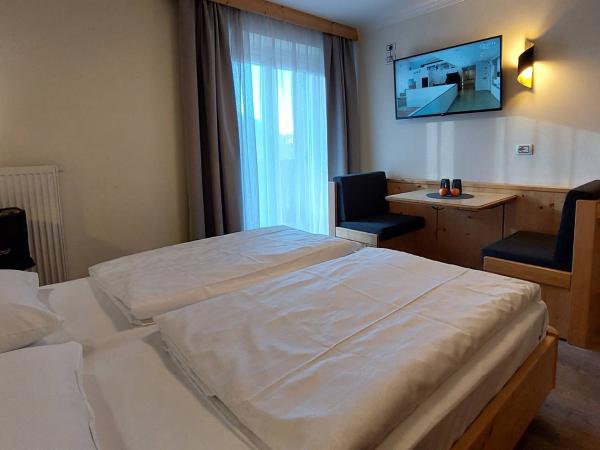 Double room MONT DE SEURA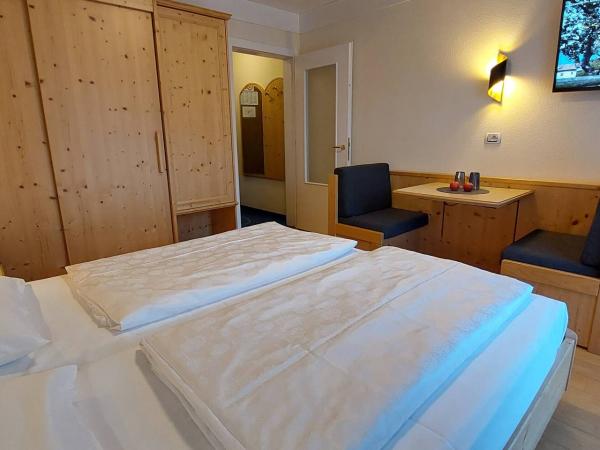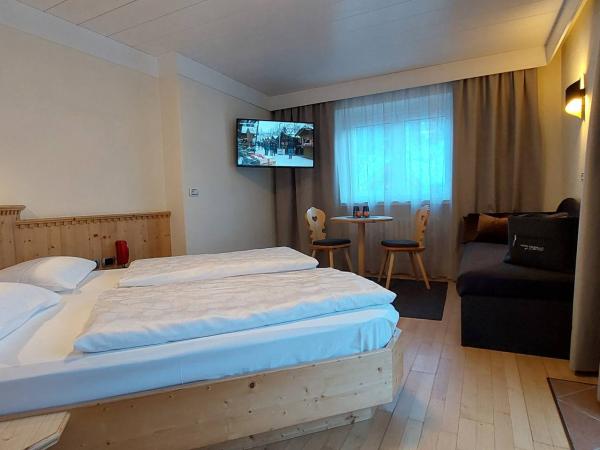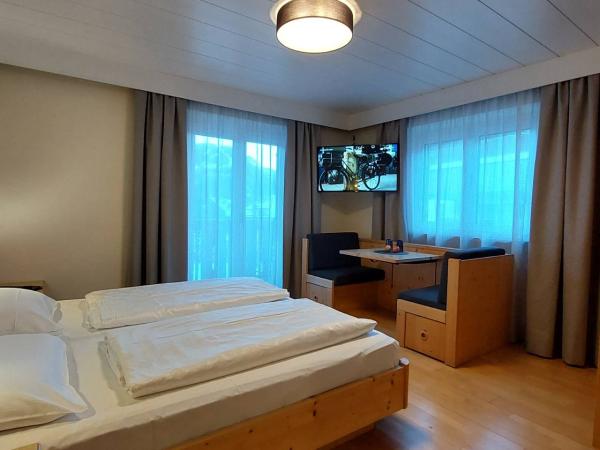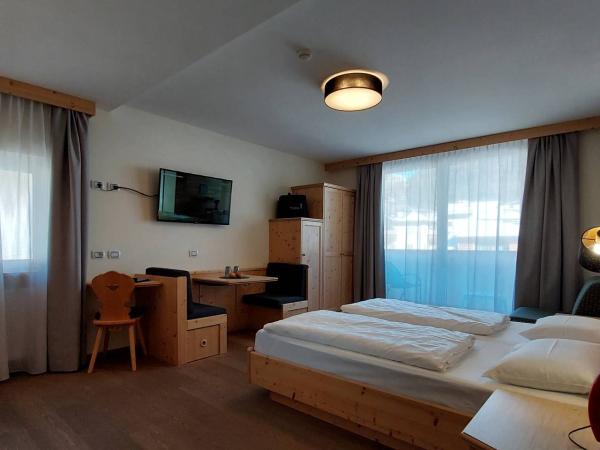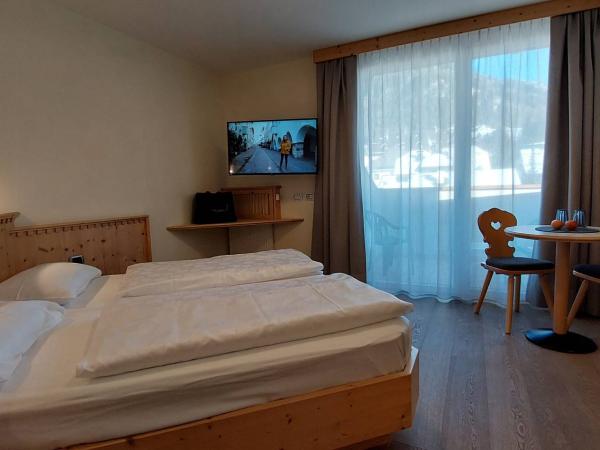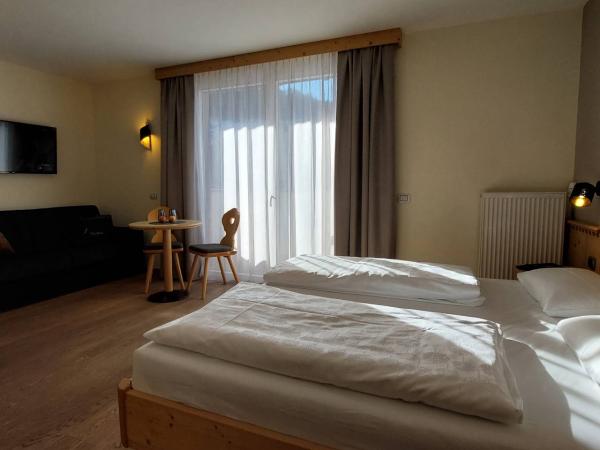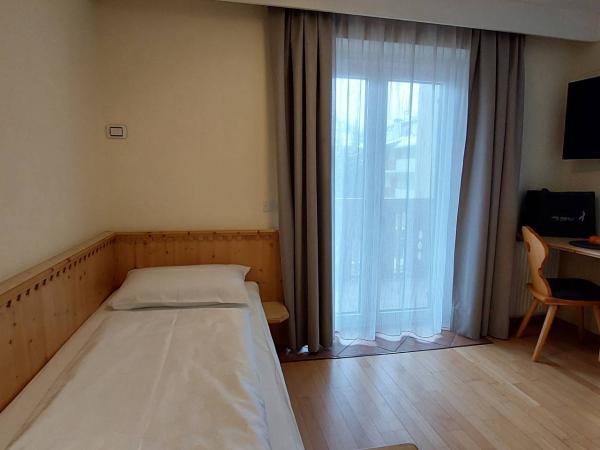 It's good to have you here!
"The most important thing for us is that you feel comfortable – as if you were staying with friends. The atmosphere here is casual and inviting, which adds to the intimate feel of our small and charming mountain retreat. You are not just a number to us; you are a welcomed guest. You will always encounter familiar faces here because, on average, there are ten of us on staff responsible for making your holiday dreams come true. Our goal: We want you to want to come back after a day in the mountains. See you soon! Sincerely, Marco and the Hotel Cristallo team"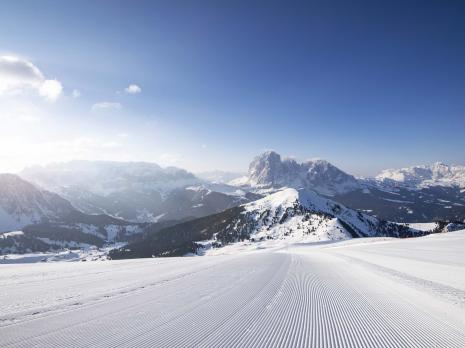 Dolomiti Super Première 4=3 (8=6)
4 overnight stays
incl.
half board